We Let Our Skaters Speak For Us..
Simply Save Money on Bearings
Ceramic is more durable. It can not rust. They last longer.
Ceramic is less prone to expand due to heat, so the balls put less pressure on the steel raceways of the bearing.
The bearings are finished with a titanium coating, strengthening the corrosion resistance. A lot of bearings lose their performance due to rust, forming on the raceways of the bearing.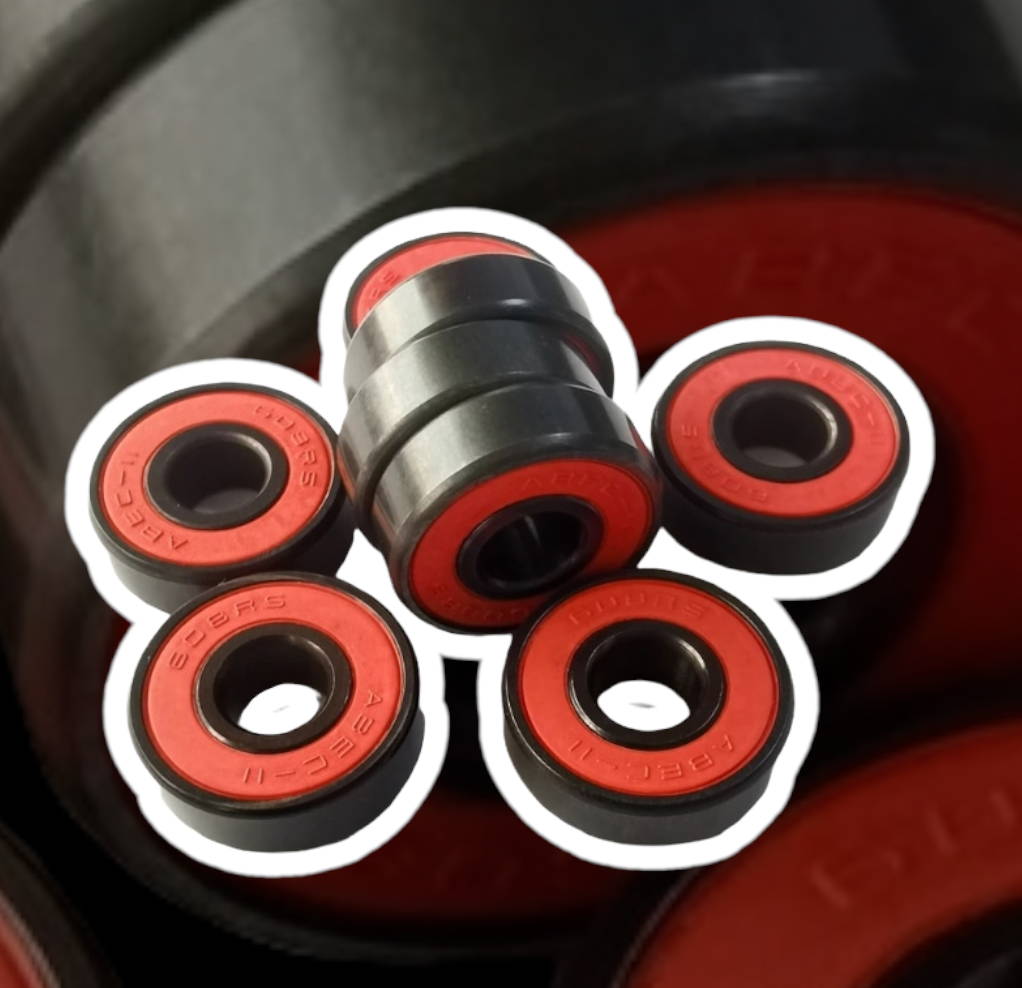 They perform phenomenal for years!
Normally you need to clean your bearings often
Steel corrodes over time, but ceramic will not corrode. This reduces the possibility of breaking down.
Ceramic is harder than steel, the balls seem to sort off clean the bearing from the inside, by simply riding the bearings. It breaks down any sand that comes into the bearings.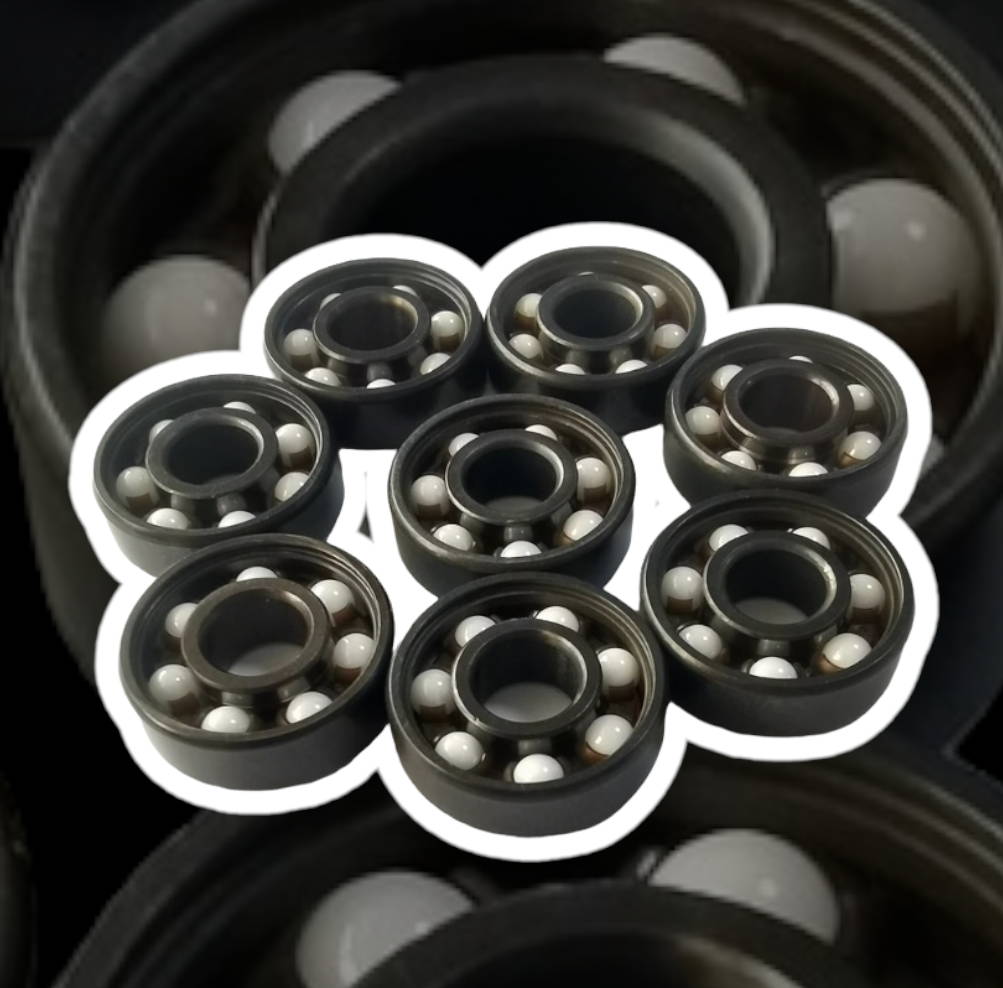 Wheels spin faster with less effort
Ceramics have a smoother surface than steel
Ceramics are rounder, lighter, and smoother than steel. This reduces friction by up to 40%!
Because of the smoother finish of the balls, the surfaces glide along each other easier. The most important component of a proper function bearing is the lubricant.
The lubricant forms a thin sheet between the surface of the ceramic balls and the steel raceways. This is why our
bearings ride smooth as butter.
Once all the lubricant is washed away, by for example rain. The surfaces wear each other down.

Why ride steel if you can ride Ceramics?
Our amazing customers talk about it All over the world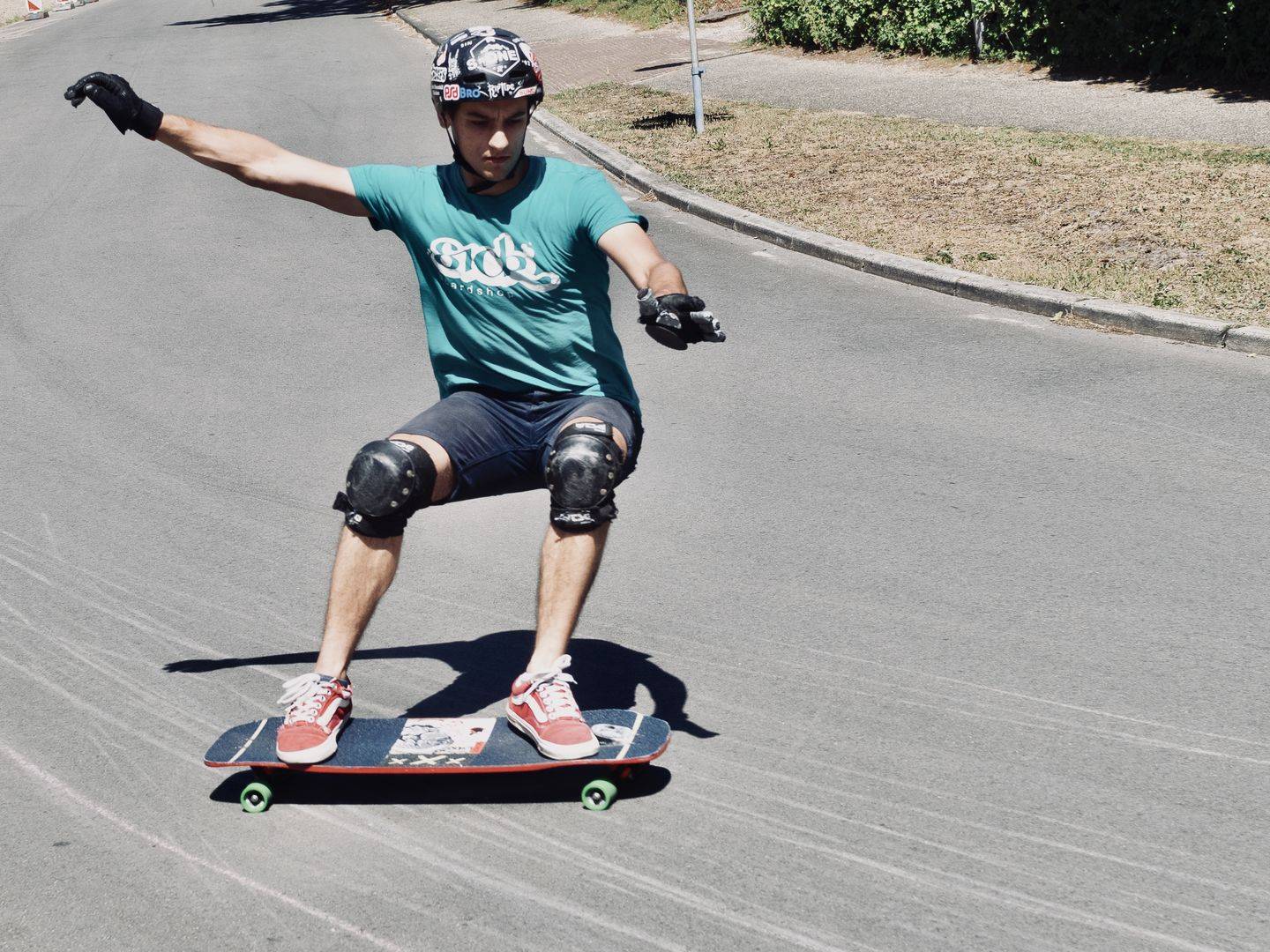 "One of the best bearings i have ever ridden as a longboarder freerider/downhiller: they roll fast, are monsters in destroying sand and are resistant against the rain. I love the design, because they are super shiny. So when you are hitting the hills you'll do it with style!"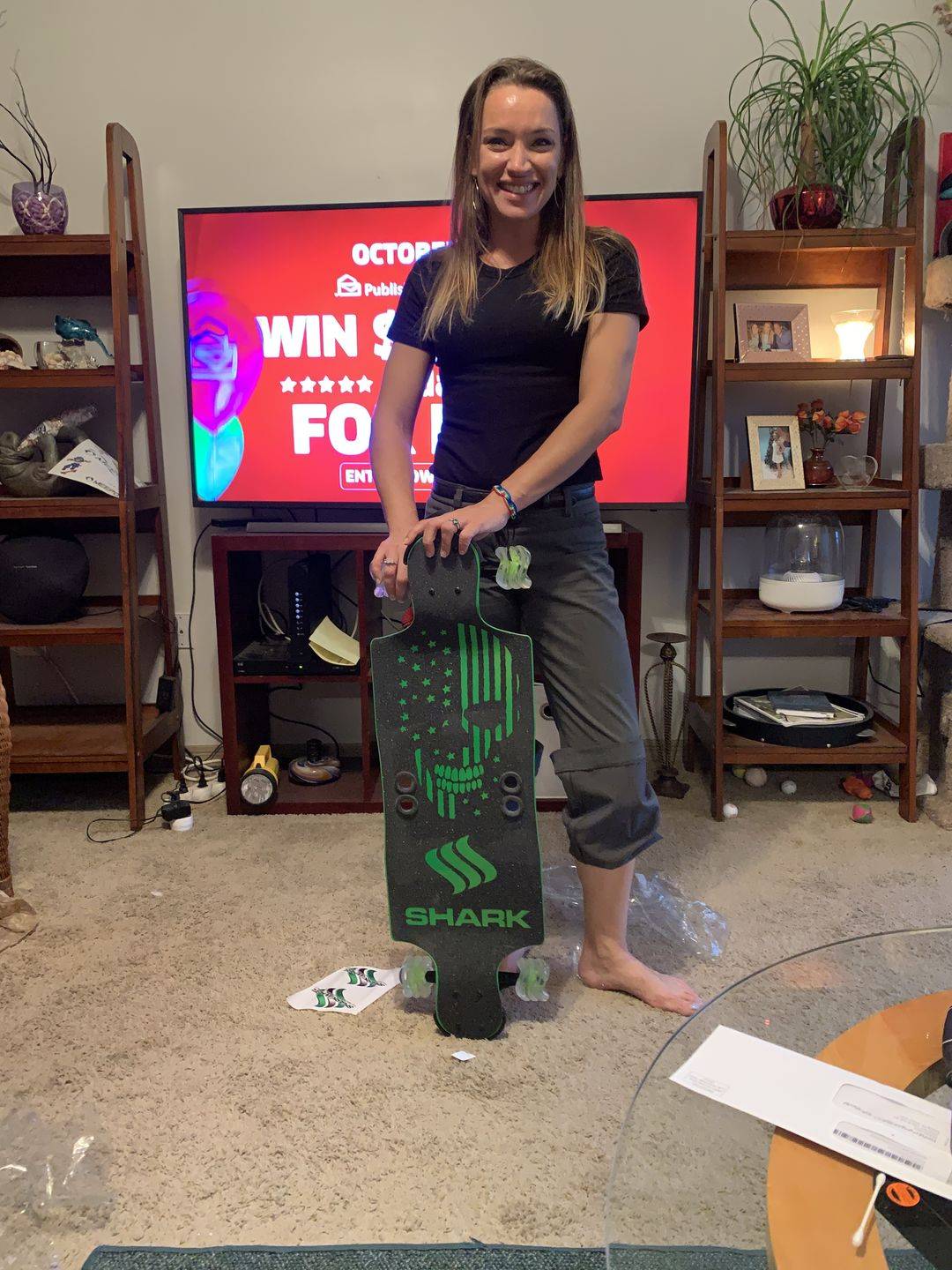 "Super fast, love the built-in Spacer."
"Definitely can tell the ride is more smooth."