Buy More Get Crazy Bulk Discount!
2 sets 28% OFF
3 Sets 39% OFF
4 Sets 46% OFF
Start skating Breeeze and you'll never go back.
Titanium is an incredibly resilient material.
Breeeze bearings can handle high levels of tension and compression. Titanium also has incredible anti-corrosive and anti-rust properties.
The lifetime of the bearing is simply longer than your typical stainless steel bearing.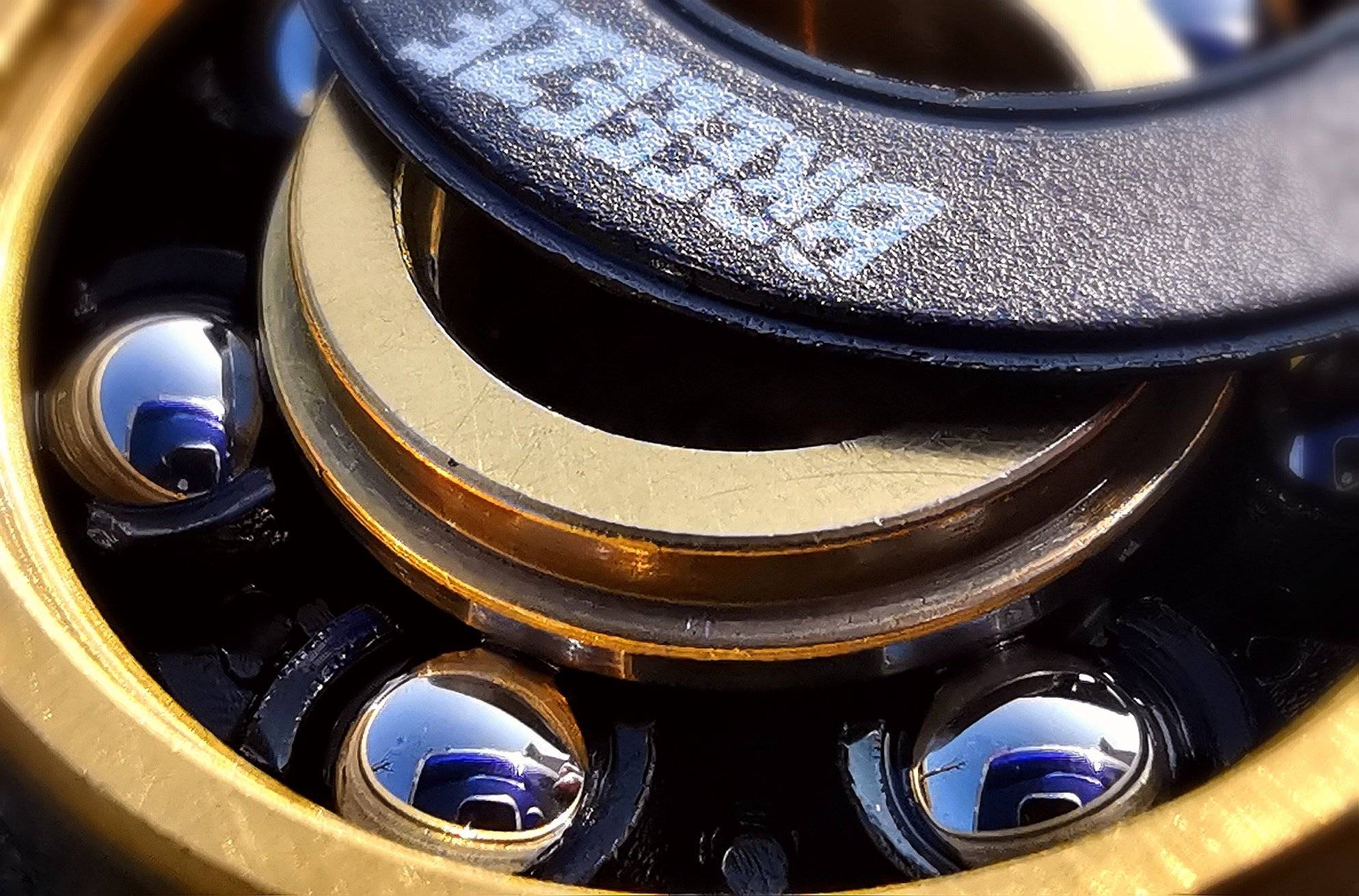 Titanium coatings effect inside the bearing.


The balls inside the bearing have less wear on the races, increasing the longevity.


The TiN Coating creates a metallic gold appearance.


The surface has a higher hardness, increasing the speed of the bearing. At the same time, the bearings can withstand higher temperatures.


Skateboards
Longboards
Roller Skates
Scooters