Experience the Breeeze, ride smooth and clean.

Welcome, our awesome customers!
A new month a new deal! We offer better pricing to the EU now as well.
Start skating Breeeze and you'll never go back.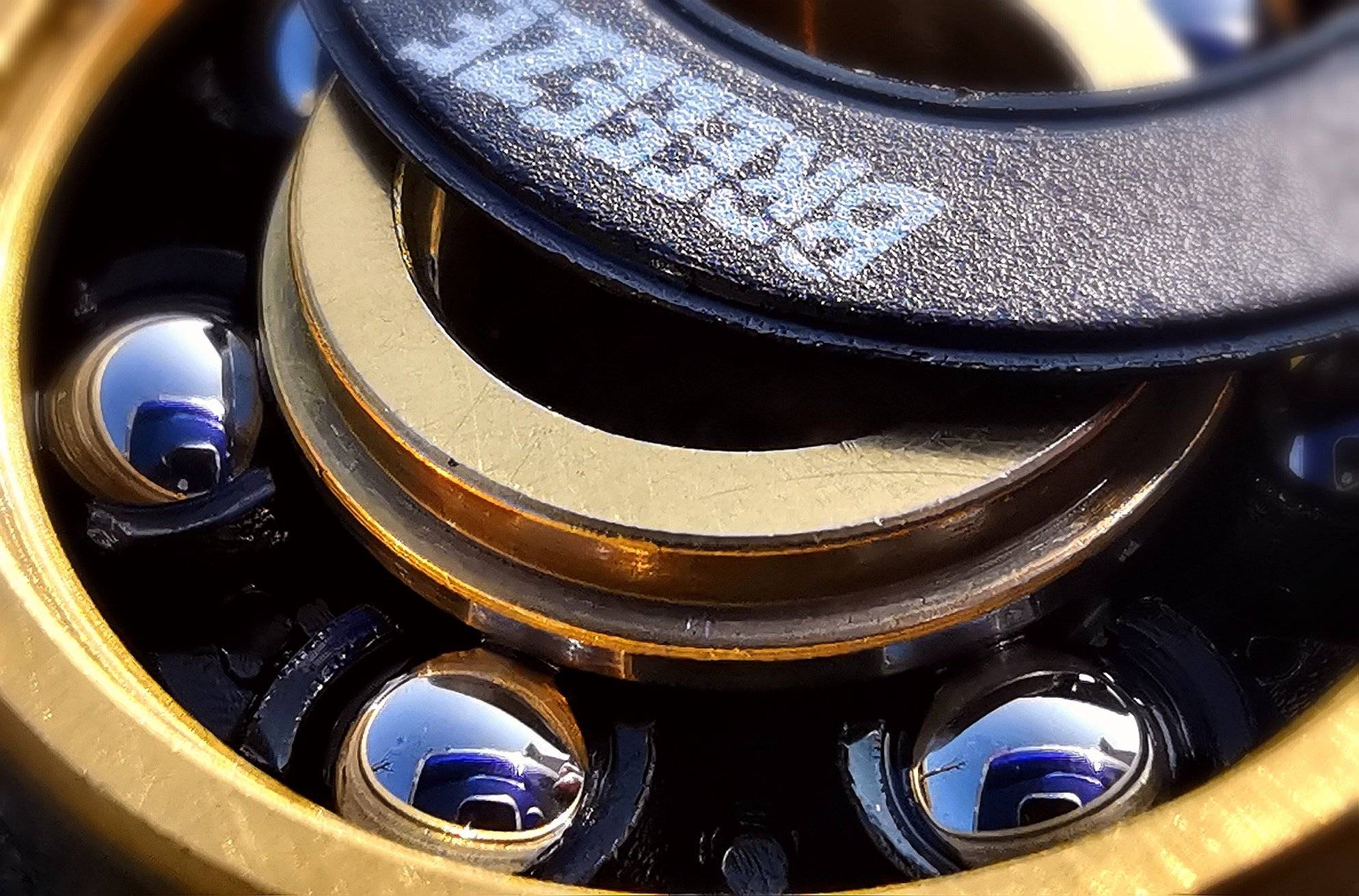 Titanium is an incredibly resilient material.
It can handle high levels of tension and compression. Titanium also has incredible anti-corrosive and anti-rust properties.
The lifetime of the bearing is simply longer than your typical stainless steel bearing.
Titanium coatings effect inside the bearing.


The balls inside the bearing have less wear on the races, increasing the longevity.


The surface has a higher hardness, increasing the speed of the bearing. At the same time, the bearings can withstand higher temperatures.


The TiN Coating creates a metallic gold appearance.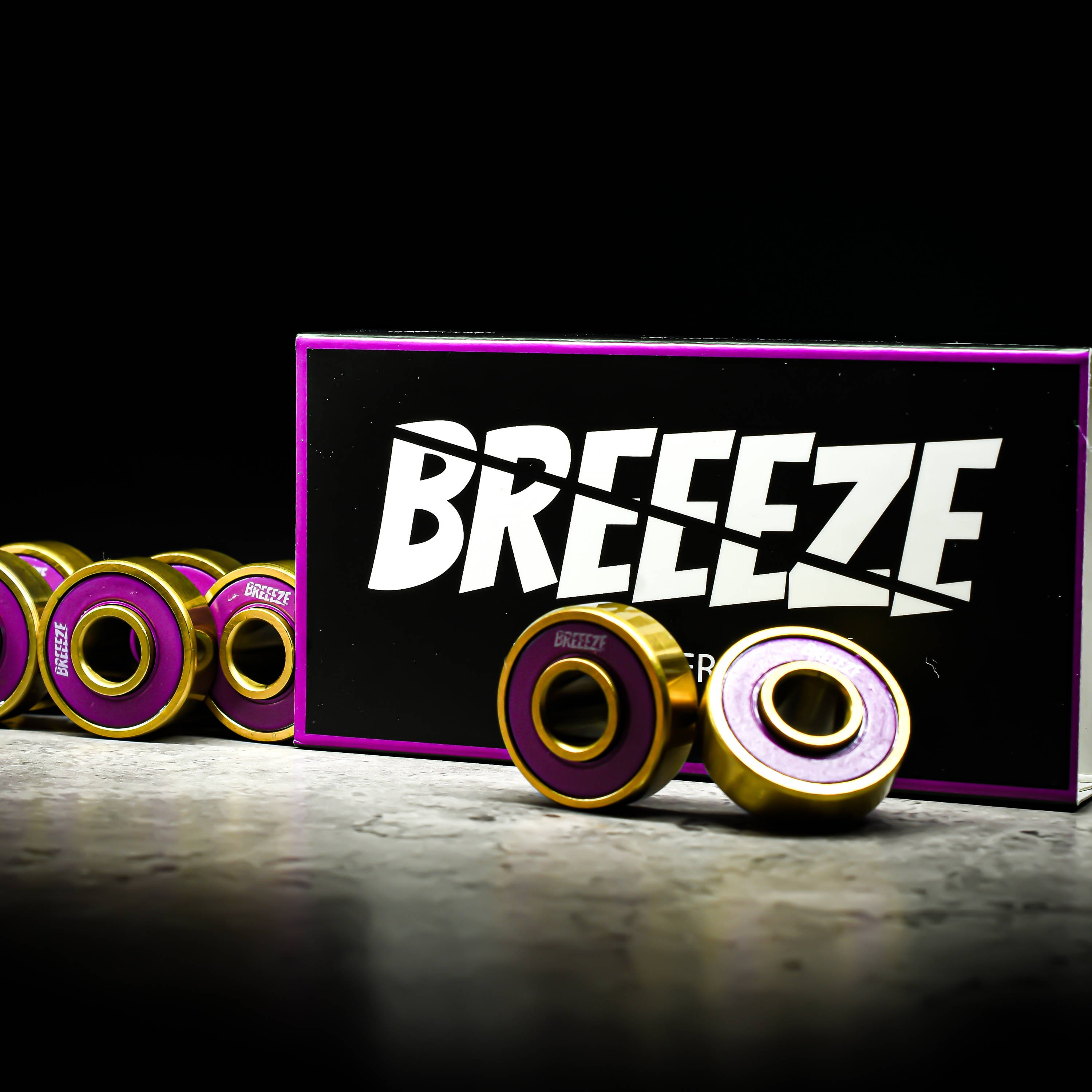 Breeeze is always trying to get the finest materials, smash them together and get the perfect bearing. We believe that for any skating scenario, TiN Coating is one of the best solutions.

Also, ceramic balls are incredible, especially for longboarding. For high-impact skating we recommend titanium.


We have been testing rigorously, gotten feedback from the skateboard community, and improved.

At the same time keeping production costs in check and find the best options to get our bearings in the hands of the skaters - for the sharpest price, we can squeeze in.


Why skaters are riding Breeeze
(reviews include our other bearings aswell)