Our amazing customers talk about it all over the world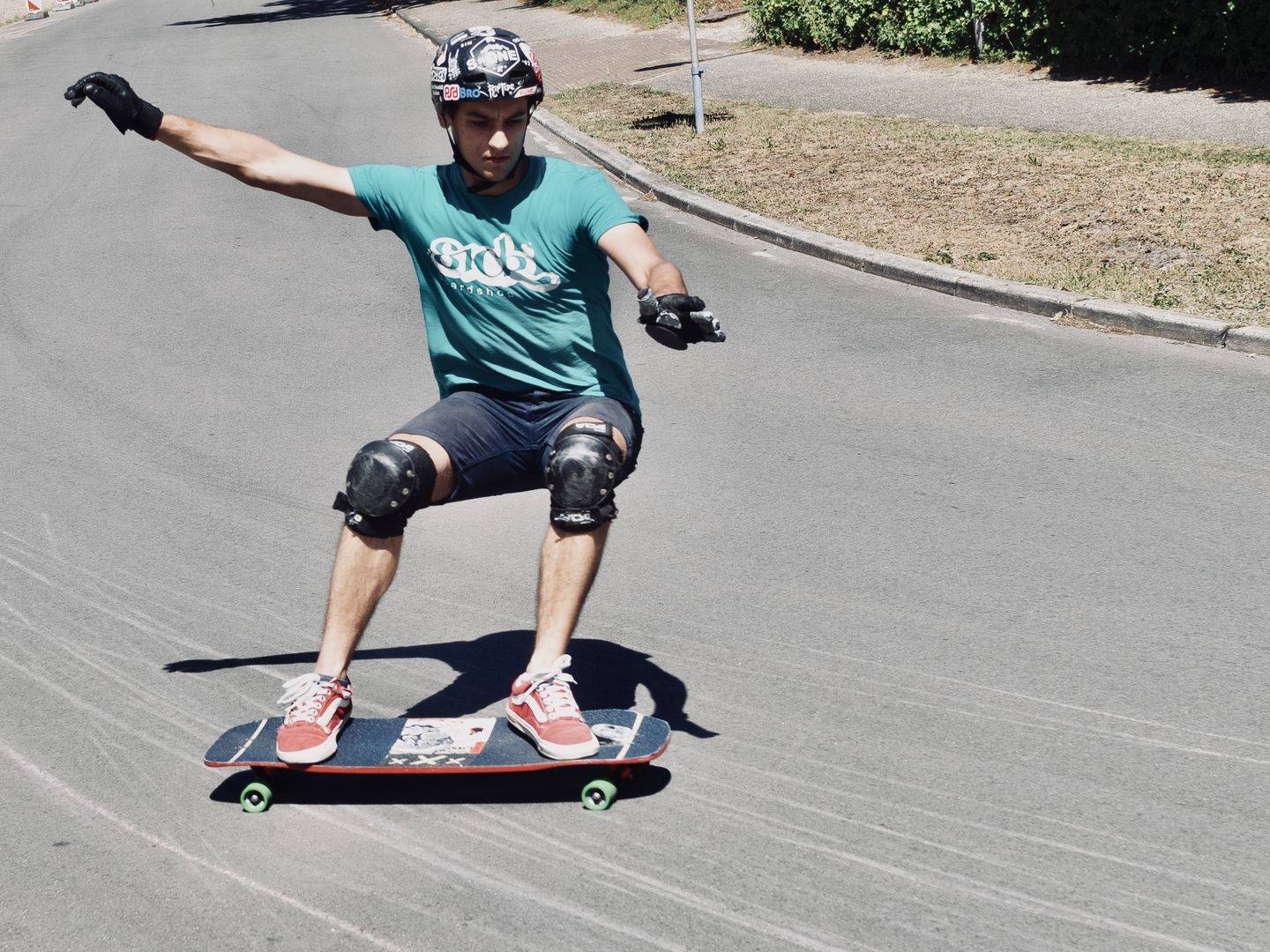 "One of the best bearings i have ever ridden as a longboarder freerider/downhiller: they roll fast, are monsters in destroying sand and are resistant against the rain. I love the design, because they are super shiny. So when you are hitting the hills you'll do it with style!"
Super fast love the built-in spacer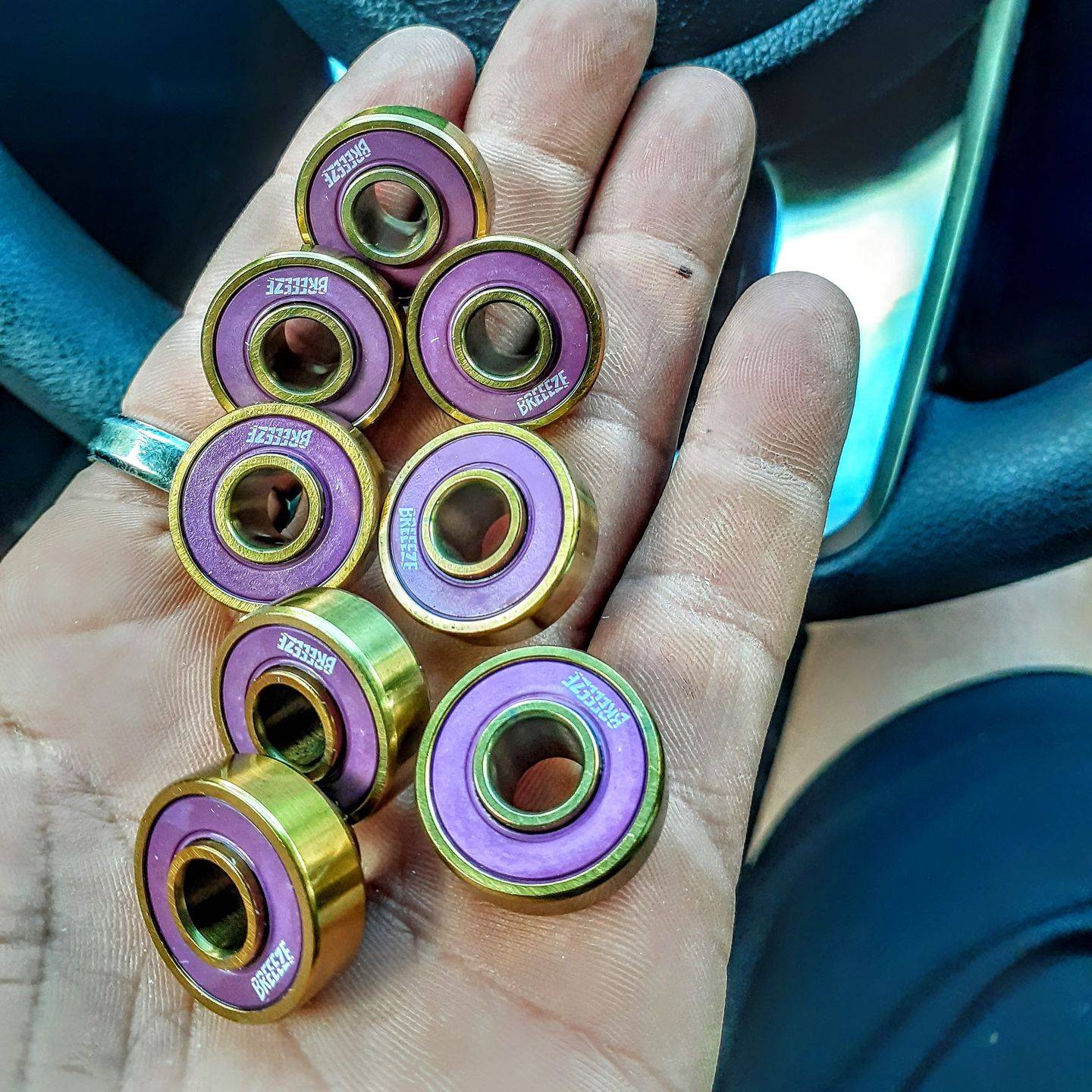 "Definitely can tell the ride is more smooth."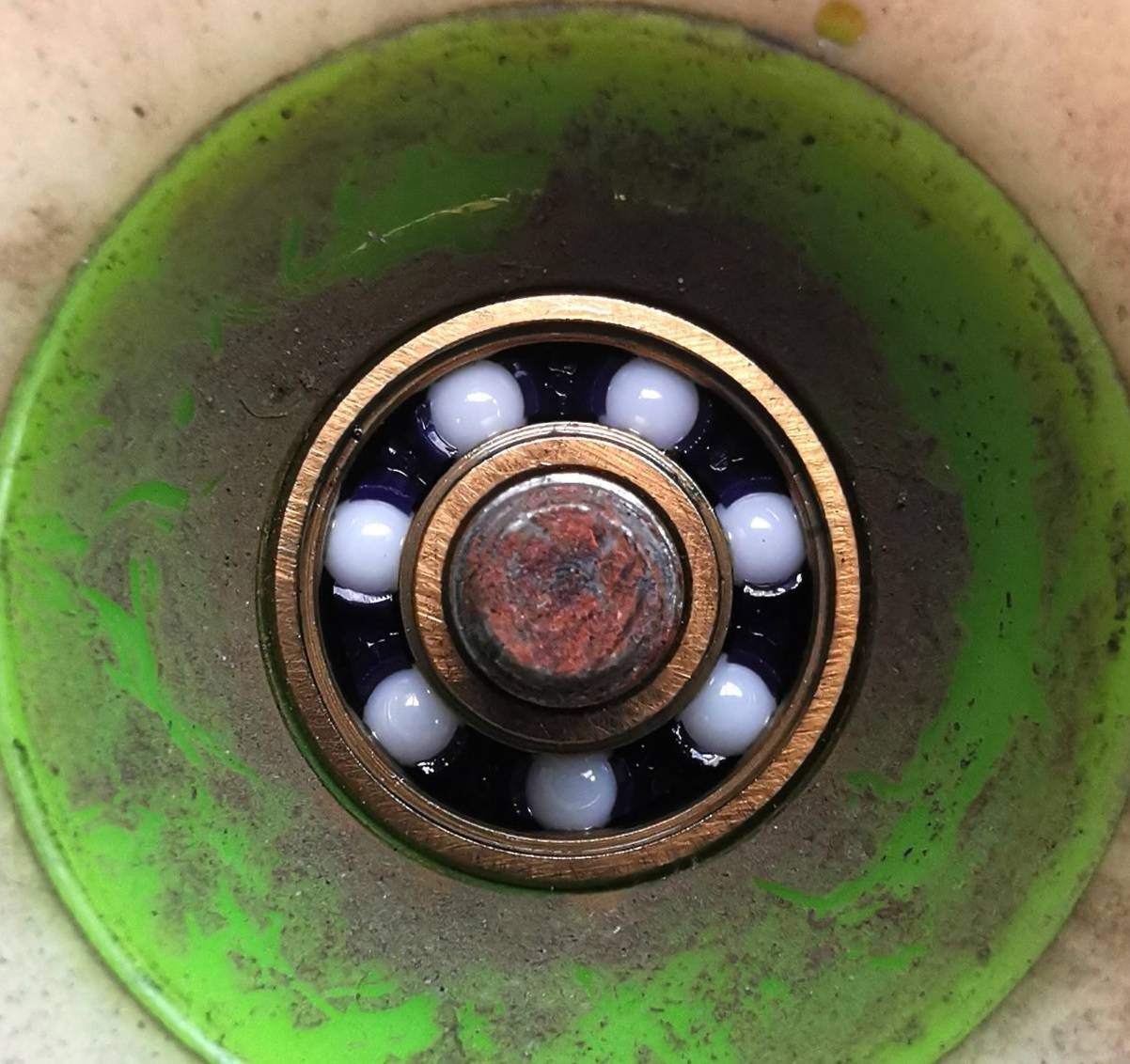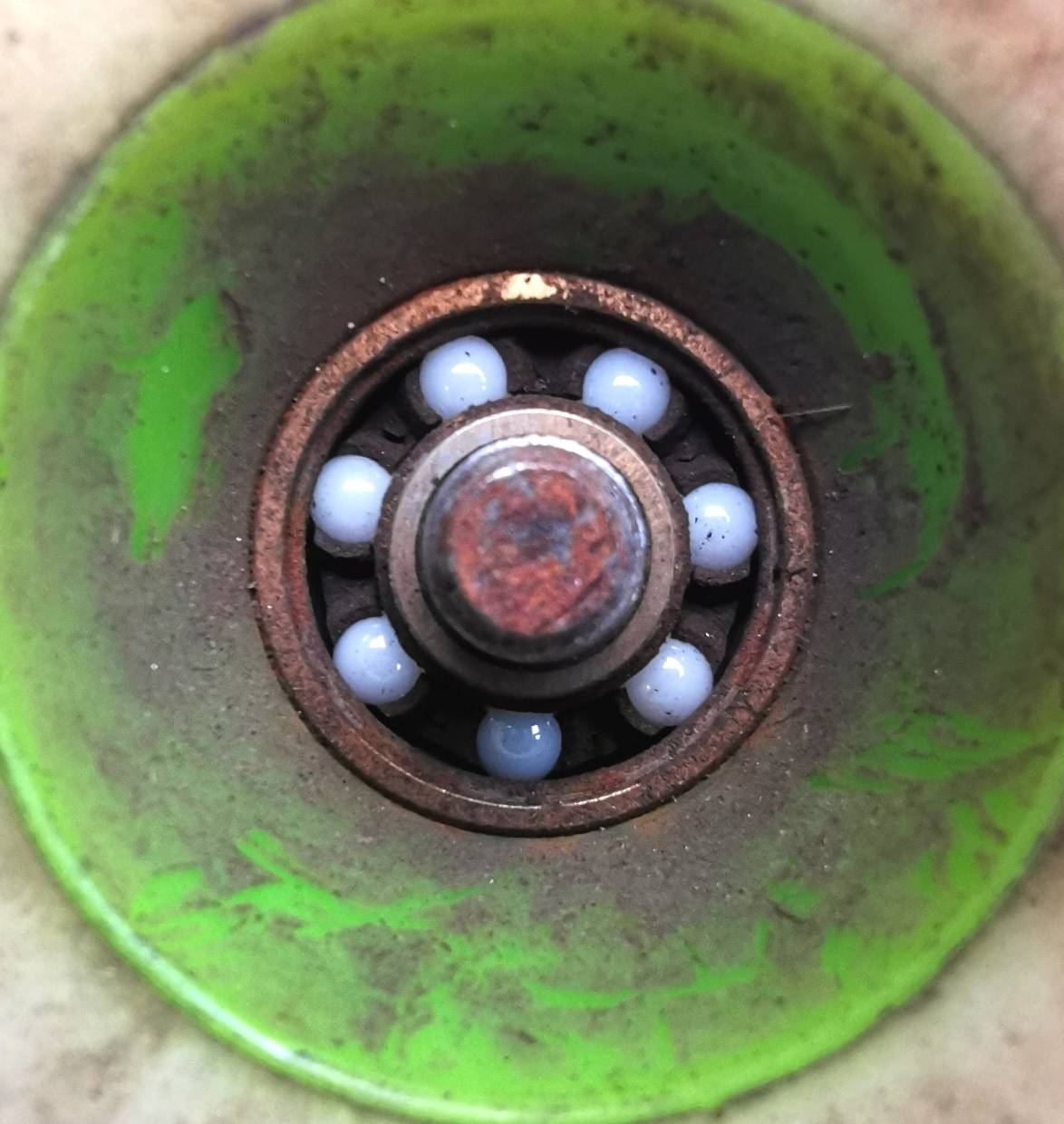 We have been skating for about 20 years now. The biggest issue we had when we were young was broken bearings. These were like $10 bearings and it was 20 years ago, a lot has changed since then.
Only like 5 years ago we discovered ceramic bearings, there seemed to be a lot of discussion about them. One side claims they are great, the other not. Well, we put it to the test and after skating it for a couple of years, they always outperformed steel bearings.
The only problem at the time was the price. $80 for a set of bearings? That's just insane. So, we started our own company, testing various bearings, and finally, we had the perfect one.
Hybrid Ceramic/ Titanium Steel Bearings.
For an affordable price.
SUBSCRIBE FOR EXCLUSIVE SALES & PREVIEWS
Be the first to know about VIP sales.